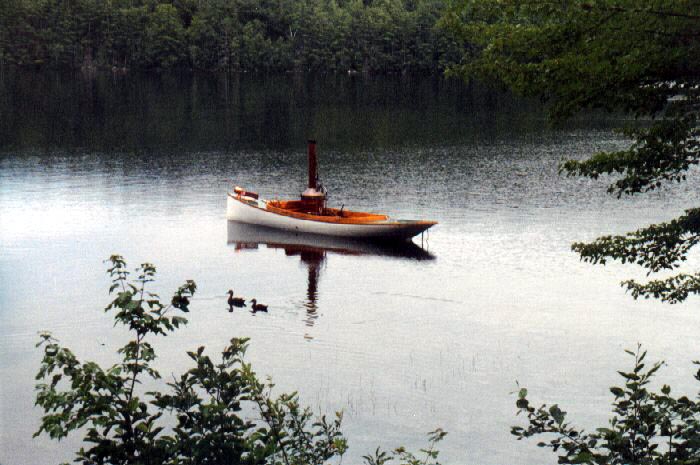 Picture 1

Earl had his first pond trials with A Boy`s Will in summer 1995.

Have a look at his site to see more pictures of his steam boat and other interesting steam - `toys` - (link on top right of this page).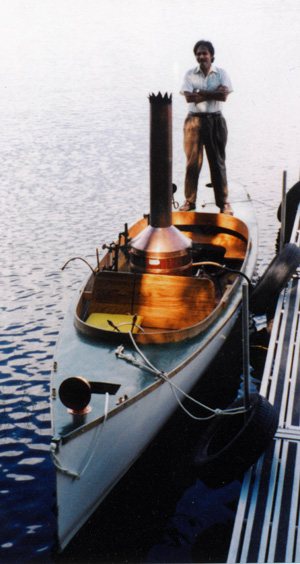 Picture 2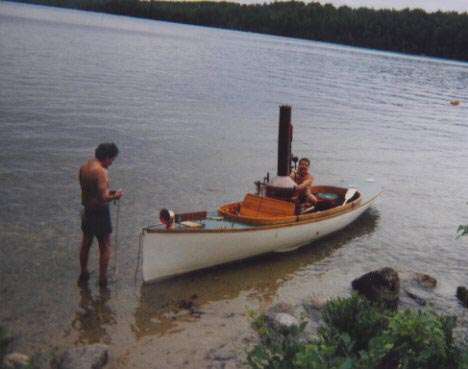 Picture 3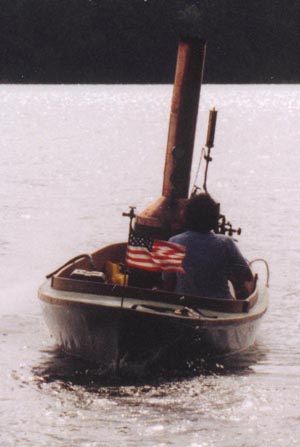 Picture 4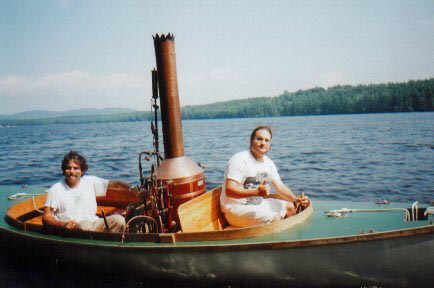 Picture 5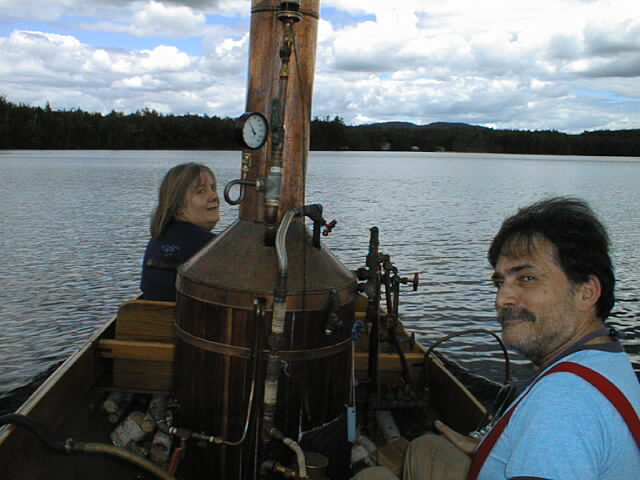 Picture 6



First release of this page: 14.06.2011. 
---