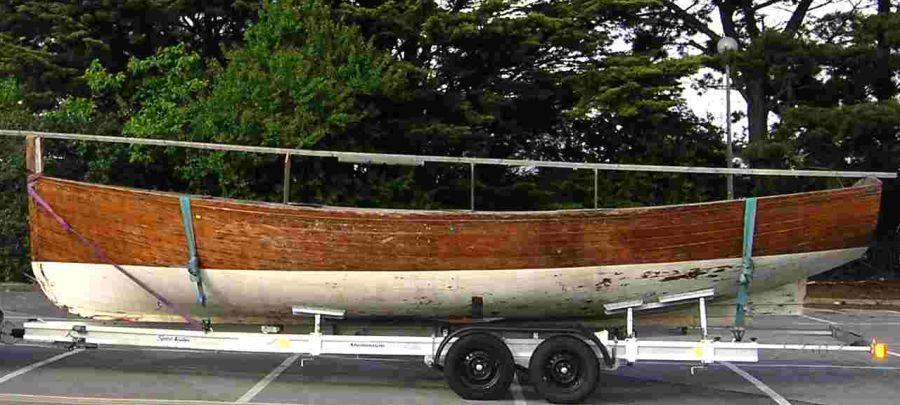 Picture 1

Teak hull. About 100 years old.

Bare hull 600 kg

Bought in Emsworth [GB)

Regards
Alfred


Picture 2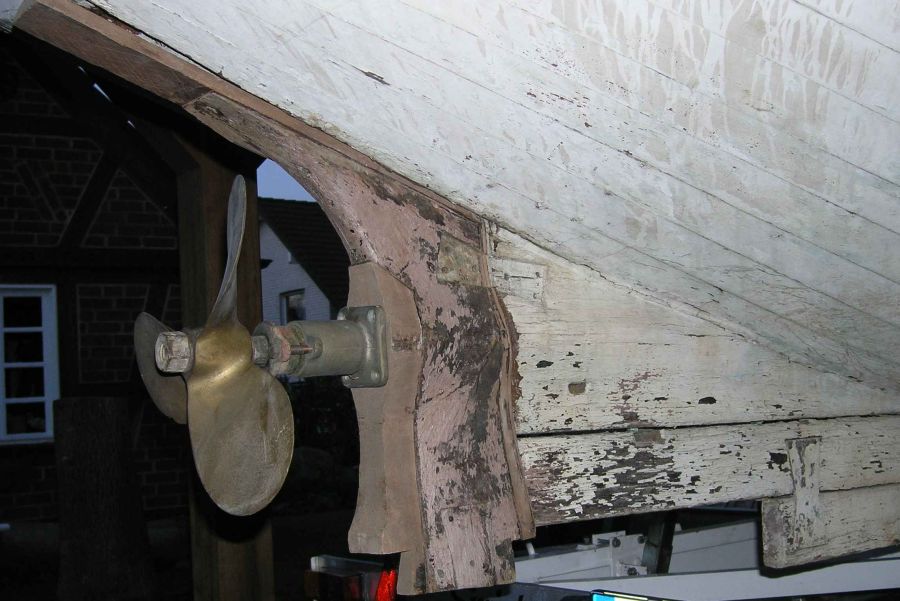 Picture 3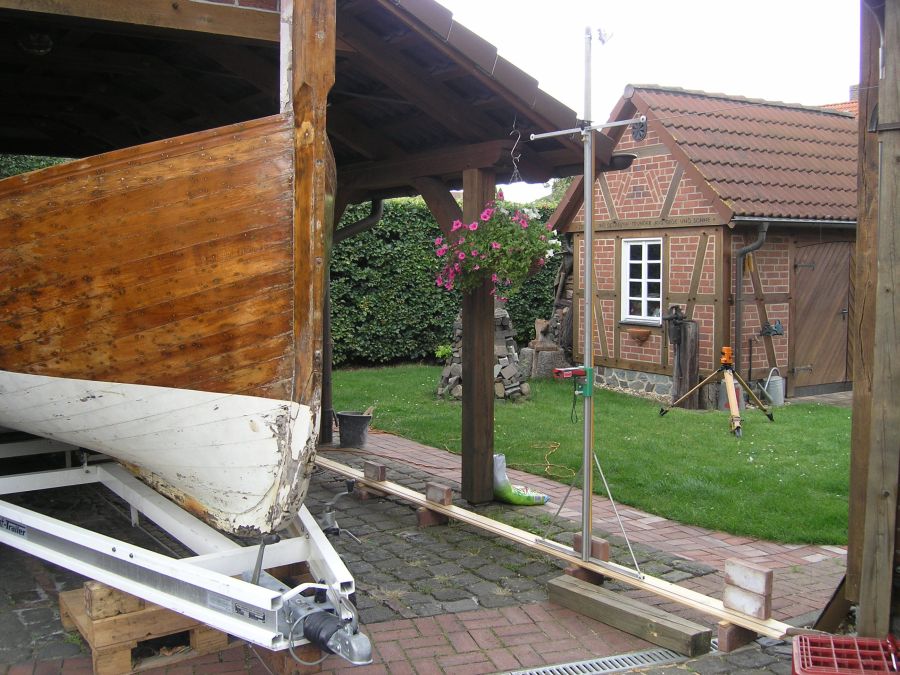 Picture 4

How to measure the hull?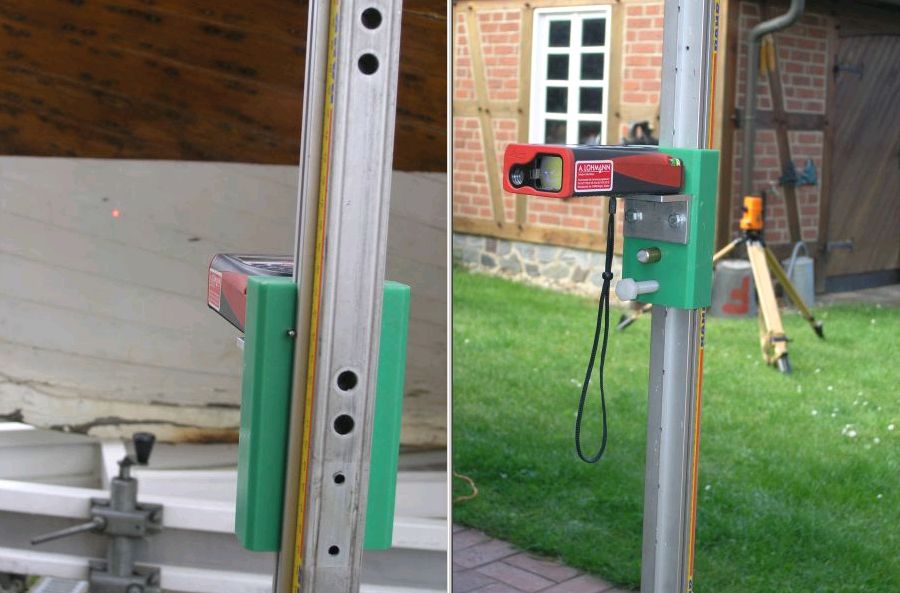 Picture 5

With a laser digital meter the hull was scanned point by point. Because there was no interface cable, an human optical coupler was applied.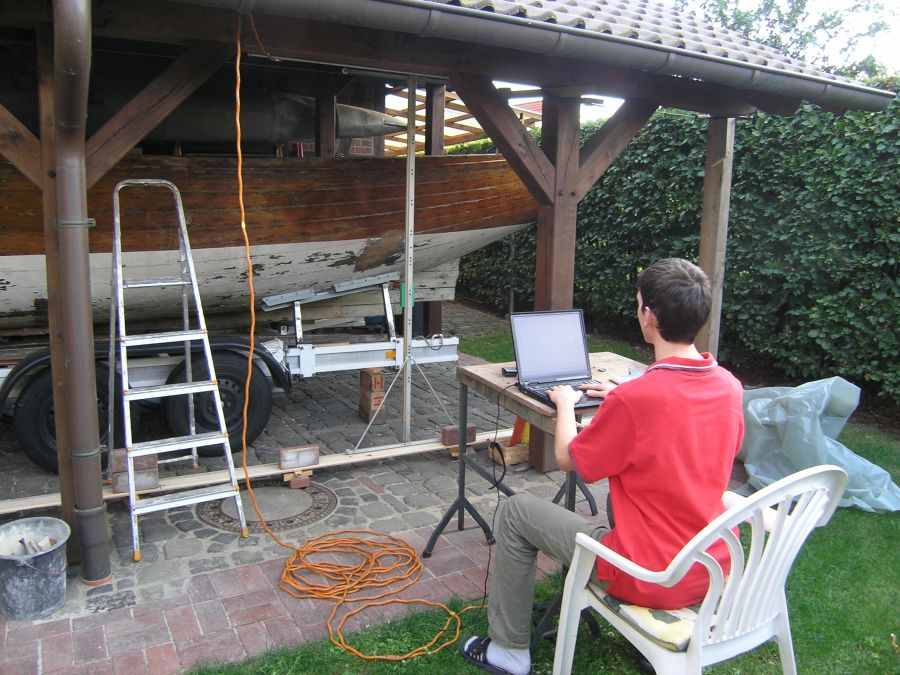 Picture 6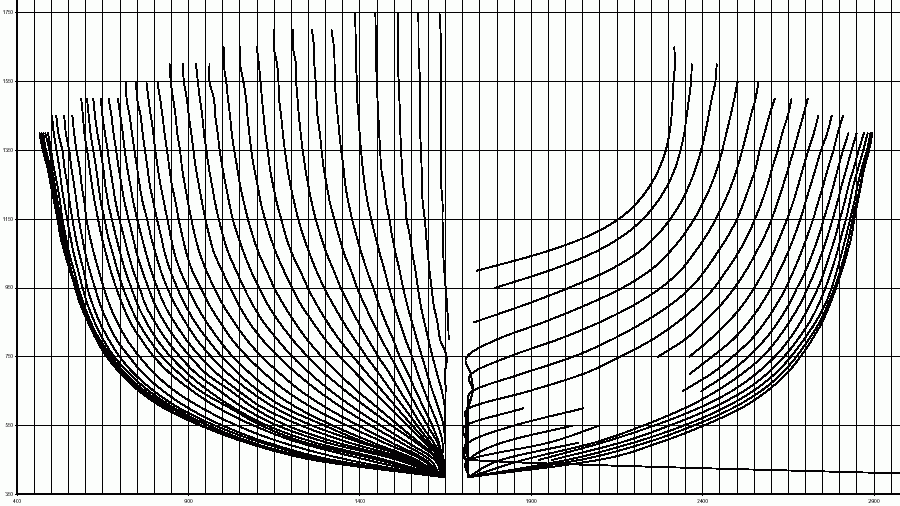 Picture 7

Look at this curves!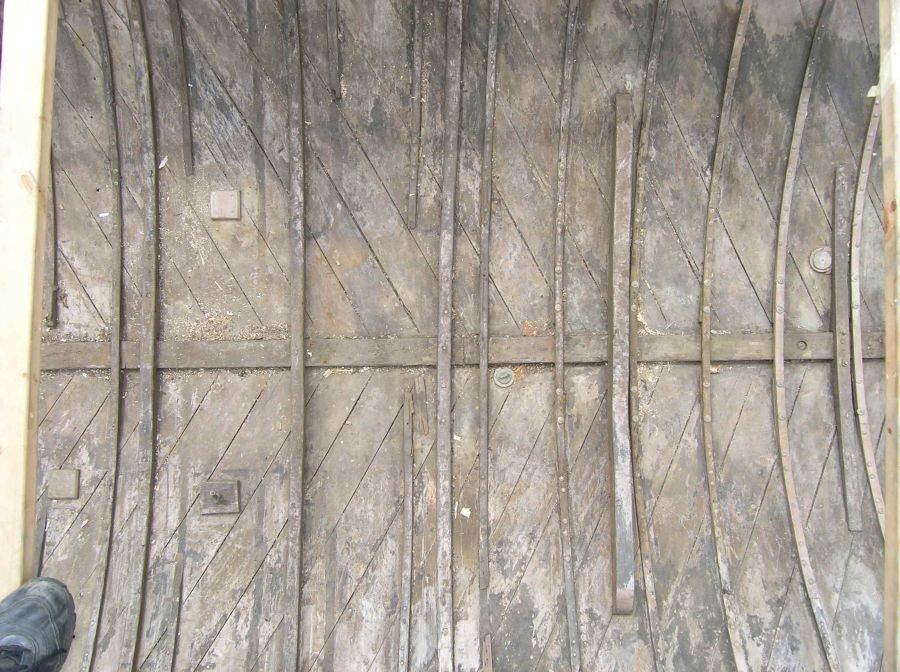 Picture 8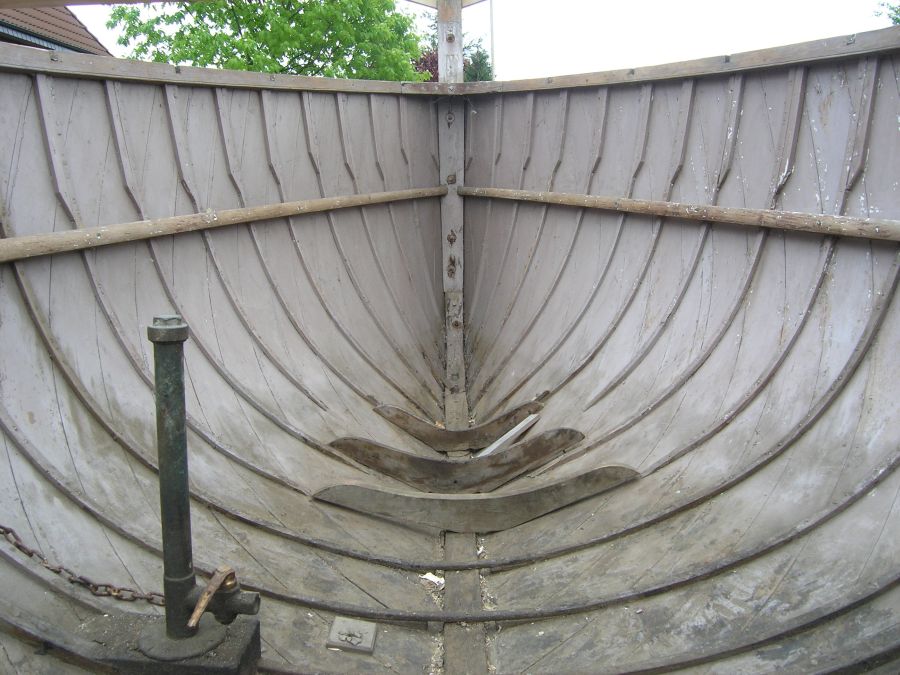 Picture 9

Insite view to the front.

First release of this page: 23.02.2008. last update: 12.03.2008. 
---